Archive for June, 2011: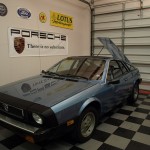 While admittedly not as desirable as the Montecarlo the Scorpion is based upon, this is still a sharp little car and with just 37k miles. It's a beautiful little car regardless of being down on displacement, choked on emissions equipment,...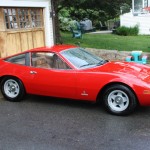 Let's put the seller's description front and center on this one because I think he's got it nailed: I bought this ferrari in 1998 with 12,120 original miles. The sound of this car is recognized as the most incredible of any ferrari...